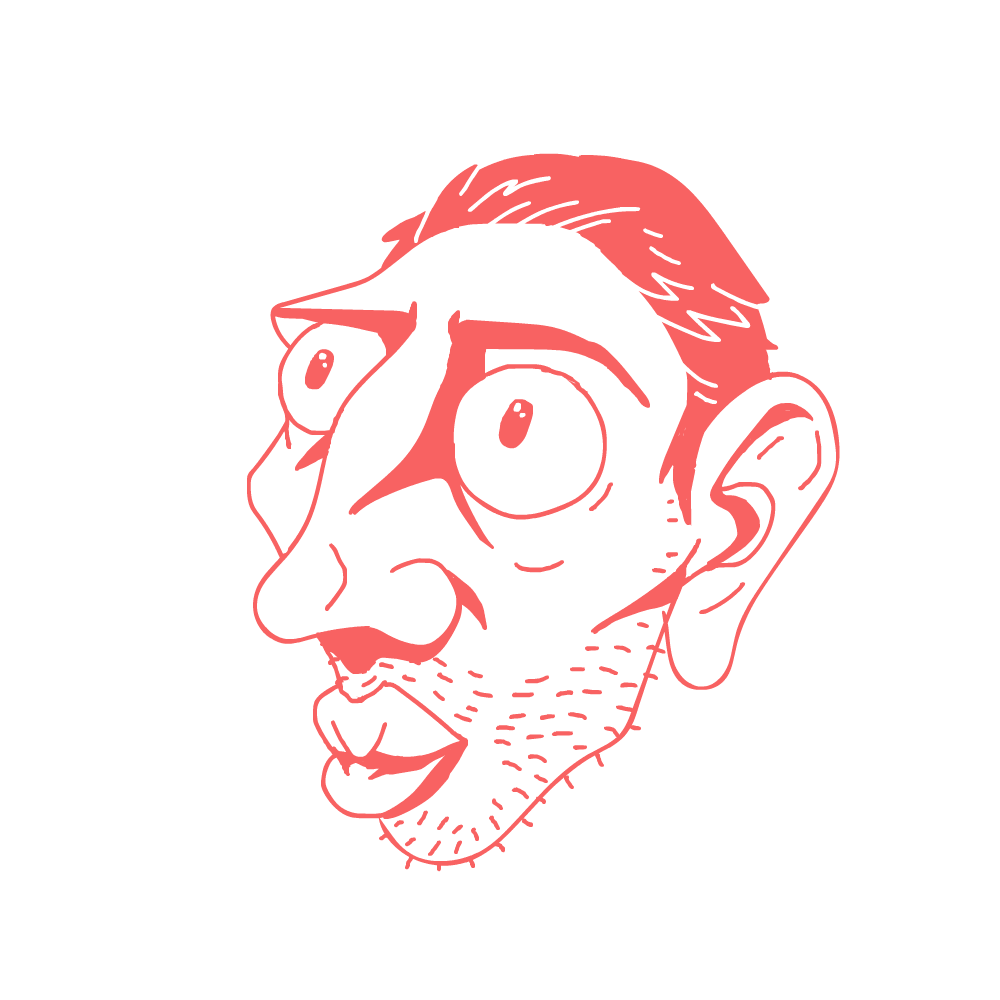 Luke Toth is a New Zealand freelance animator.
Luke spends his time absorbing old comic books and 90's cartoons which leaks its way into his music videos, documentaries and title sequences, each building on a body of work that explores various styles.
​
If you're after work in 2D animation, motion graphics and storyboarding, get in touch and lets start talking.