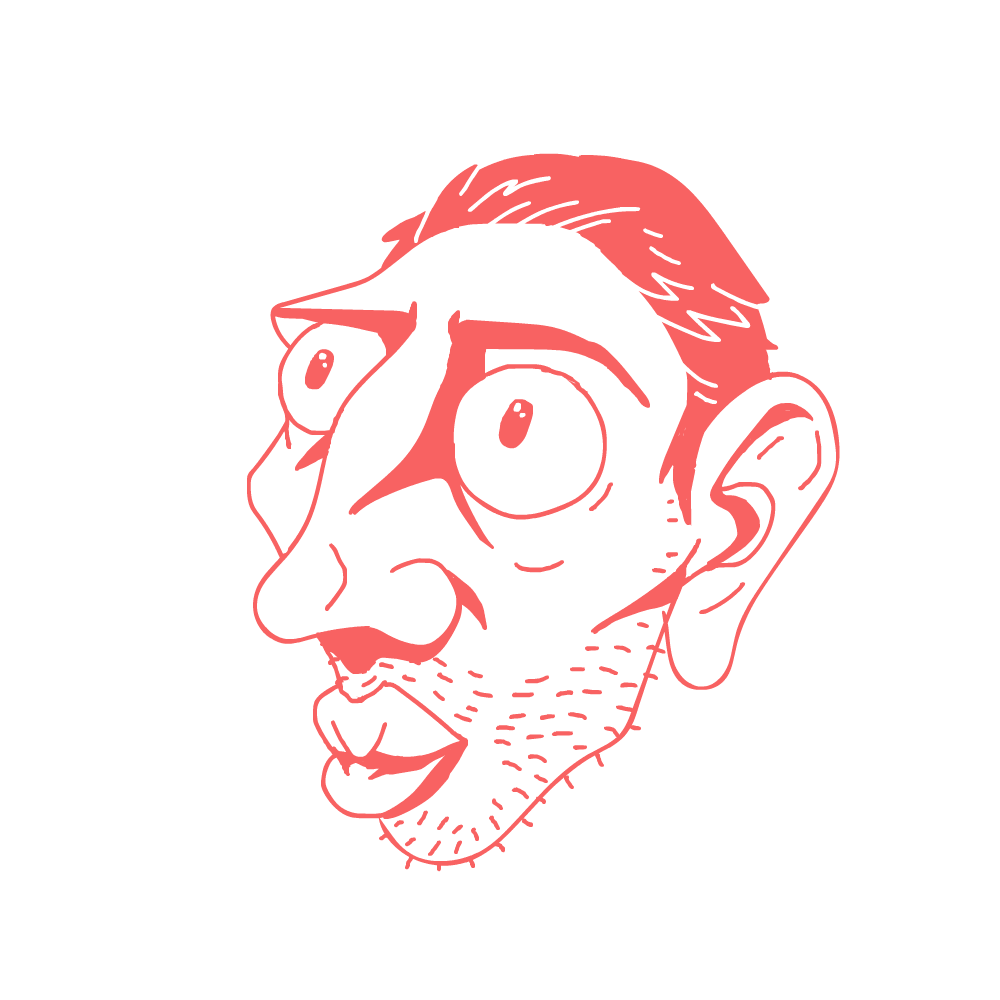 Luke Toth is a New Zealand animator and illustrator, a local to Whangarei Heads who now lives as a freelancer in Auckland.
Since graduating with a Bachelor of Graphic Design and Animation, he has helped design and animate on numerous music videos, advertisements, and title sequences, from Katy Perry to Netflix's 'Dark Tourist'. He's also directed and animated music videos, ads and title sequences himself, each building on a body of work that explores various styles.
​
If you're after work in motion graphics, 2D animation and storyboarding, get in touch and lets start talking.