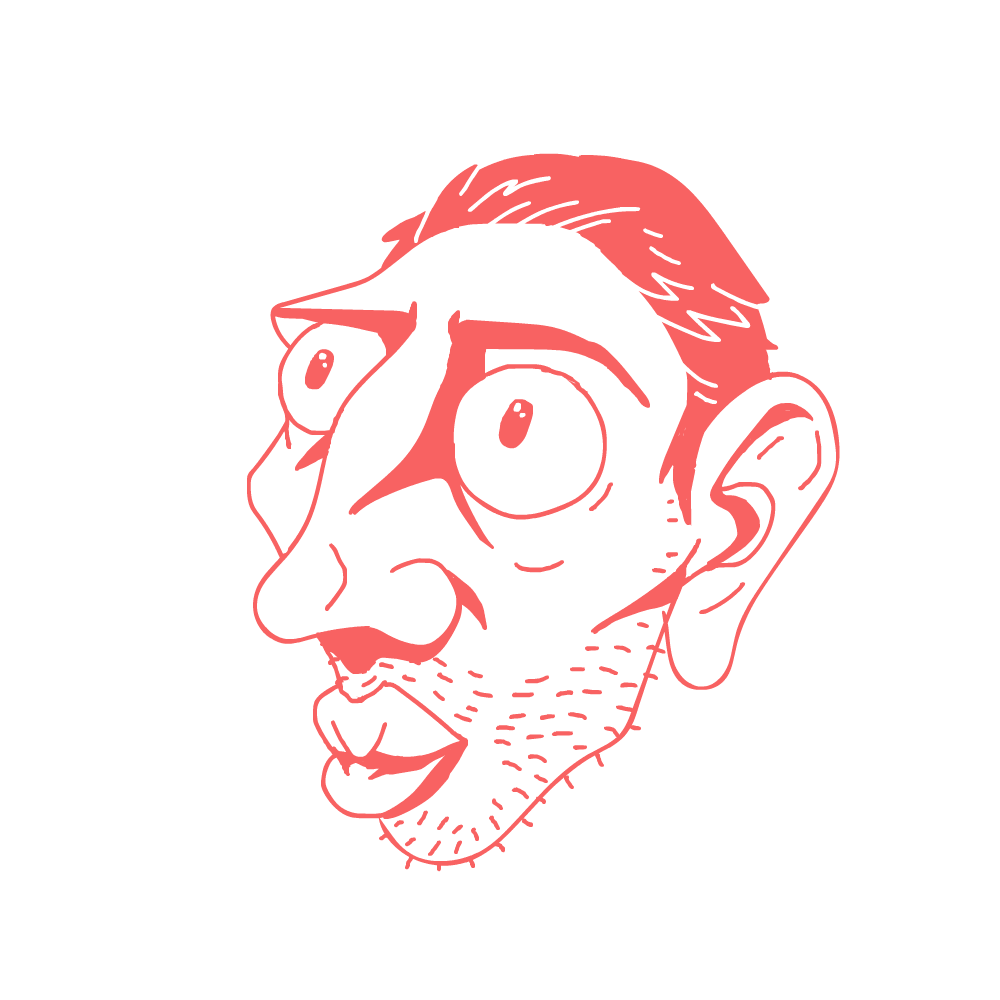 I'm a freelance animator living in Auckland, New Zealand.
​
I'm passionate about creating work I want to see in the world. I enjoy working with people who share the same values and challenge me creatively.
​
If you're after work in motion graphics, 2D animation and storyboarding, get in touch and lets start talking.
​
Cheers!